Regional Holdings Inc.

gets the job done right!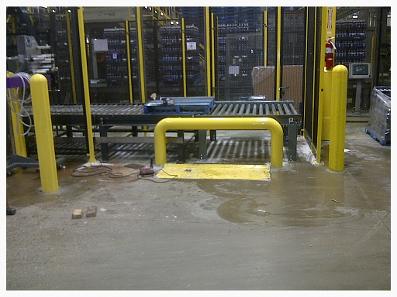 About Us
Our construction experts are dedicated to completing your project (large or small) with quality results, on time, and within your budget.
Services
We supply and install all types of custom and standard bollards to suit all your barrier needs.
This includes: Traffic bollards, security bollards, and protective guarding type bollards.
Contact us now! 519.496.3375

Qualifications
We have years of experience planning, managing, and executing construction projects of all kinds. Our team is professional and reliable, and we will work within your constraints. We always stay on the job until it's done to your satisfaction
35 years experience in the bottling and packaging industry.




10 million liability insurance and WSIB.




Member of ISN and Avetta.

Specializing in bollard installation and metal fabricating.




All types of concrete work- Core drilling, cutting and forming.




Industrial painting and epoxy floor coatings.




Traveling to all areas from London, Kitchener through to Toronto (including GTA) and Ottawa.
Regional Holdings Inc. - Your #1 choice for bollard installation.
34 Oliver court Kitchener N2N3E7
1042 MiddleBrook Pl, West Montrose, Ont | 519.496.3375